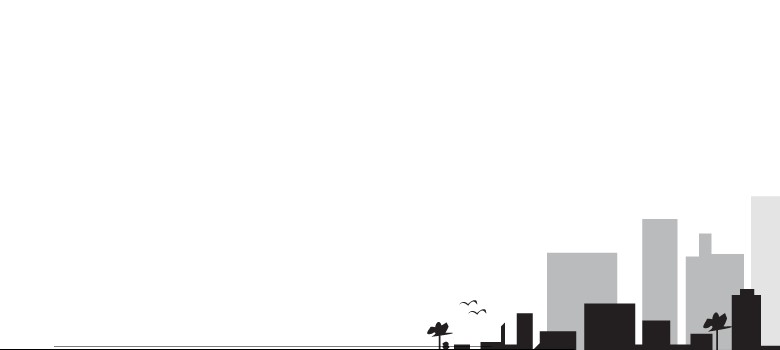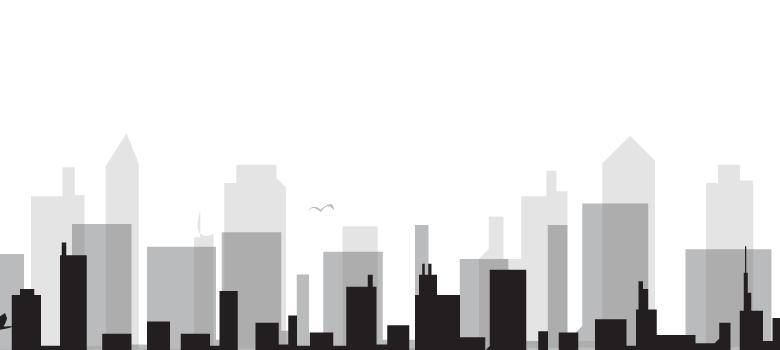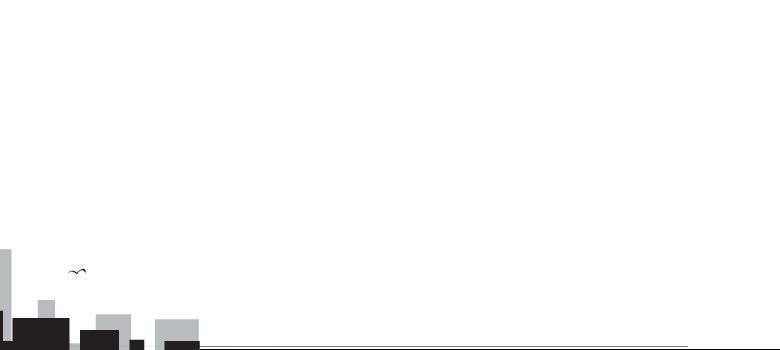 Located in the heart of Eastown, Grand Rapids we take pride in our artistic surroundings. Eastown Studio P is committed to listen, create, and satisfy our customers' needs. Our team offers a variety of exceptional individuals that are skilled in specific areas. To have such skilled professionals creates an all around wholesome design studio.




















Eastown Studio P is a one stop-option for all of your needs. We not only have several experienced professionals and state of the art technology but a creative drive. We maintain a positive and determined attitude towards completing compelling and successful projects. Eastown Studio P follows a unique process. From research to creative execution our team produces cutting edge and trend-setting designs and systems.




Our team has created for several different kinds of companies ranging from computer software to capital management. Eastown Studio P enjoys creating comprehensive integrated solutions for your company. Creating brands on and of line develops a successful and modern company that deals with the stresses of technology changes. We strive to work with you so that your vision shines threw the clutter of daily life in marketing, branding and technology.


-
Copyright 2013 Virtual Interconnect, LLC and its licensors. All rights reserved.